We specialise in helping private clients, companies, entrepreneurs and their businesses. These can be broken down into the following main sectors: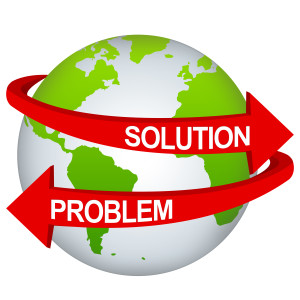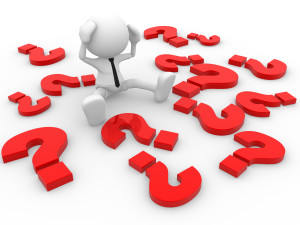 private clients
entrepreneurs and their businesses
individuals and businesses moving to UK
We have significant international expertise providing services to UK businesses owned by foreign nationals in particular CIS nationals. We have Russian speaking accountants who deal with a lot of our CIS clients directly.
To discuss your requirements in strict confidence contact:
Nataliya Babynets
Telephone: +44 (0) 20 8343 3991
Email: nataliya@avipallp.com