Welcome To AVIPA
Our business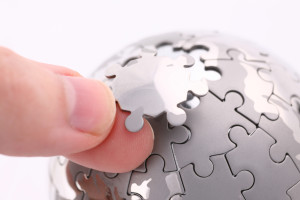 AVIPA is a firm which responds to the needs and requirements of its clients. At our core are long-term client relationships. We recognise that when our clients do well, we do well.
We provide all the accountancy, audit and tax services you would expect. We recognise the importance of carrying out compliance work thoroughly and cost-effectively. It is the basis on which we gain detailed knowledge of our clients' financial affairs. This enables us to take an active part in the formulation of strategic plans and practical solutions for private clients, companies, entrepreneurs and their businesses.
Our aim
Our aim is to build long-term relationships with both clients and colleagues in an environment within which they want to grow, and in which they feel valued.
Our people
Our aim is to ensure the development of both personal and professional qualities in our people through training and practical experience.